How can it possibly be Friday already? Honestly, this week flew by and I couldn't be more happy. I've had a pretty rough go of it these past few days. Car trouble is never fun...especially when you work about an hour away! Hopefully I'll have that all sorted out here soon, so for now, here's five things to keep you busy this weekend.
1 // The Well
This week I participated in a blogger linkup through The B Bar and I couldn't be more happy with the turnout I saw on my blog! I got connected with some pretty amazing bloggers and I can't wait to continue fostering those relationships. Before I did this linkup, blogging was starting to feel like a pretty lonely business, but now I can see the huge community that everyone always talks about. Okay, I'm done gushing, but I have to recommend you check out The B Bar's blog if you have any interest in blogging or growing your blog or even just learning how to code! Victoria and Meg are constantly posting new tutorials, hosting linkups, organizing Twitter chats, and managing their own personal blogs, all in the name of sharing some pretty amazing tips. I'd be lying if I didn't say that the majority of my new blog design was all thanks to their tutorials.
2 // 32 Signs Your Boyfriend is Andy Dwyer
I would marry Andy Dwyer tomorrow. His cheeky naivete is the stuff of dreams. I'm pretty lucky that C is the same brand of playful, goofy, but absolutely kind-hearted. If you've got an Andy Dwyer, consider yourself very lucky.
3 // Beat the Winter Blues with Leighton Meester
While the extent of my knowledge of Leighton Meester's musical career begin and end with the classic "Good Girls Go Bad", this cover of "A Dream of You" does just what
Refinery29 says
it will. I had visions of springtime, flowers popping up, and happy rainstorms while I listened to this one.
4 // The Best Crockpot BBQ Chicken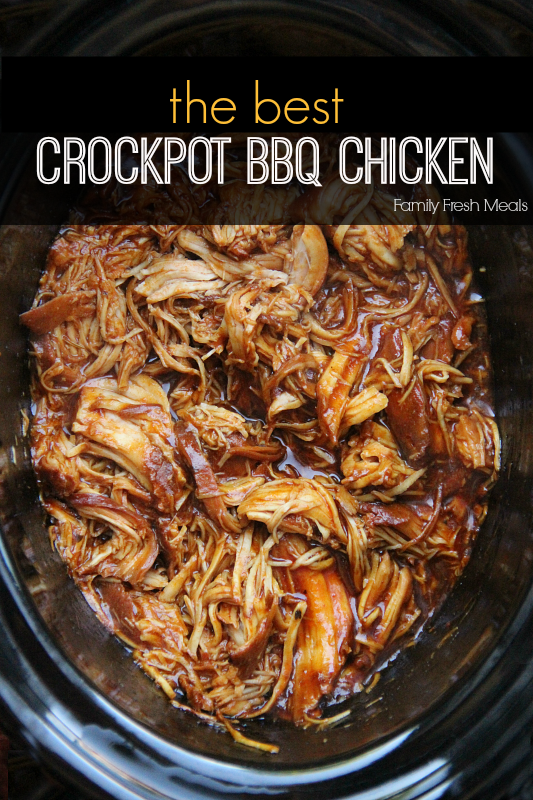 Holy crap is this stuff amazing. C and I made this for the mid-season premiere of The Walking Dead a few weeks ago and could not get enough of it! The Italian dressing adds a zing to the sauce that is utterly delicious. Seriously, if you're in need of a good slow-cooker meal for a Sunday evening, check this one out. I'm also adding a few other recipes from Family Fresh Meals to my 'To Try' list, like
these
or
these
.
5 // A Long (Distance) Running Book Club
Now, this is a book club that I can definitely get behind! I'd love to start this same sort of thing. I can't count the number of amazing conversations I have had while out on a long run with some of my teammates. Throwing a book into the mix would be so easy! Anyone up for it?